Some patients have experienced trouble booking an appointment online. Please try restarting your device, or alternatively call or SMS us on 0429 549 333, to make a booking.
Online Appointment Booking
10 Clinical Benefits of Laser Therapy
FAQs about Chiropractic Care
Chiropractic works by helping to restore your own inborn ability to be healthy. When under proper control of your nervous system, all cells, tissue, and organs of your body are designed to function well and resist disease.
Ken Koos is a Doctor of Chiropractic and an experienced Chiropractor based in Caloundra on the Sunshine Coast. As the owner of the practice, Ken enjoys improving the health of his clients through spinal health and wellness.
Coast Chiropractic Caloundra
Conveniently located at Caloundra on the beautiful Sunshine Coast, Coast Chiropractic Caloundra has got your health covered. From chiropractic adjustments to laser therapy and treatment of specific injuries, you'll be in safe hands with us.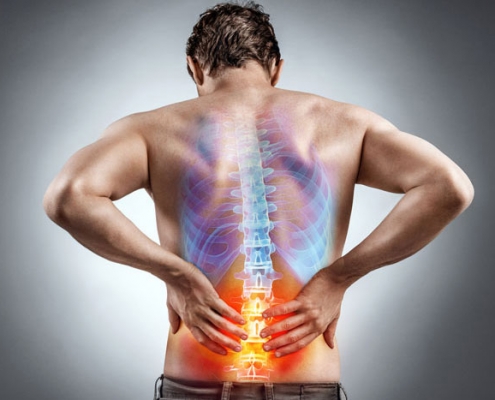 In the final part of this series of posts, I would like to give…
https://www.coastchiro.com.au/wp-content/uploads/2016/09/Subluxations-Through-Metaphors-Analogies-Part-1.jpg
467
700
teamysb
https://www.coastchiro.com.au/wp-content/uploads/2018/09/logo.png
teamysb
2016-09-23 10:00:12
2018-09-28 03:43:15
Understanding Subluxations Through Metaphors & Analogies Part 3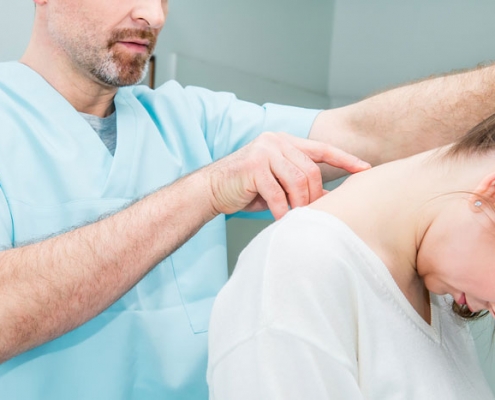 In my last post, we learnt how subluxations affect our body by…
https://www.coastchiro.com.au/wp-content/uploads/2016/09/Subluxations-Through-Metaphors-Analogies-Part-2.jpg
467
700
teamysb
https://www.coastchiro.com.au/wp-content/uploads/2018/09/logo.png
teamysb
2016-09-16 10:00:43
2018-09-28 03:37:33
Understanding Subluxations Through Metaphors & Analogies Part 2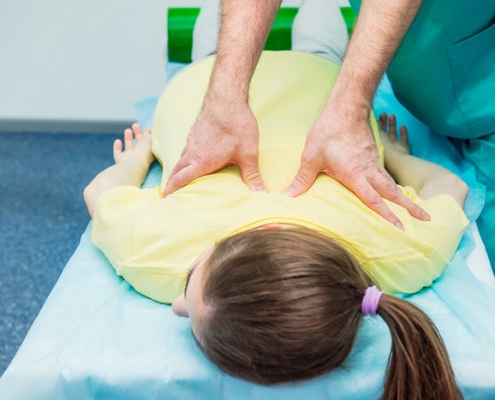 Since effective communication takes places when we link the known…
https://www.coastchiro.com.au/wp-content/uploads/2016/09/Subluxations-Through-Metaphors-Analogies-Part-3.jpg
467
700
teamysb
https://www.coastchiro.com.au/wp-content/uploads/2018/09/logo.png
teamysb
2016-09-09 04:31:29
2018-09-28 03:42:46
Understanding Subluxations Through Metaphors & Analogies Part 1